| | |
| --- | --- |
| Posted by Deborah Brewer on November 16, 2019 at 10:00 AM | |
https://www.amazon.co.uk/Poems-Charles-Dickens-Classic-Collection-ebook/dp/B081HWWHJ4/ref=sr_1_28?keywords=debbie+brewer&qid=1573916074&sr=8-28" target="_blank" rel="nofollow">Poems of Charles Dickens, A Classic Collection Book
Charles Dickens (1812-1870) was an English literary genius, famous for his many classic novels such as The Pickwick Papers, Oliver Twist, David Copperfield, Hard Times, A Tale of Two Cities, Great Expectations, A Christmas Carol, and many more.
Less well known, but equally highly regarded, are his notable poems, which mark him as a talented and respected poet.
This collection of Charles Dickens poems include:
The Hymn Of The Wiltshire Laborers, George Edmunds' Song, The Song Of The Wreck, Little Nell's Funeral, A Fine Old English Gentleman, Gabriel's Grub Song, Squire Norton's Song, The Ivy Green, A Child's Hymn, and Lucy's Song.
https://www.amazon.co.uk/Poems-Charles-Dickens-Classic-Collection-ebook/dp/B081HWWHJ4/ref=sr_1_28?keywords=debbie+brewer&qid=1573916074&sr=8-28" target="_blank" rel="nofollow">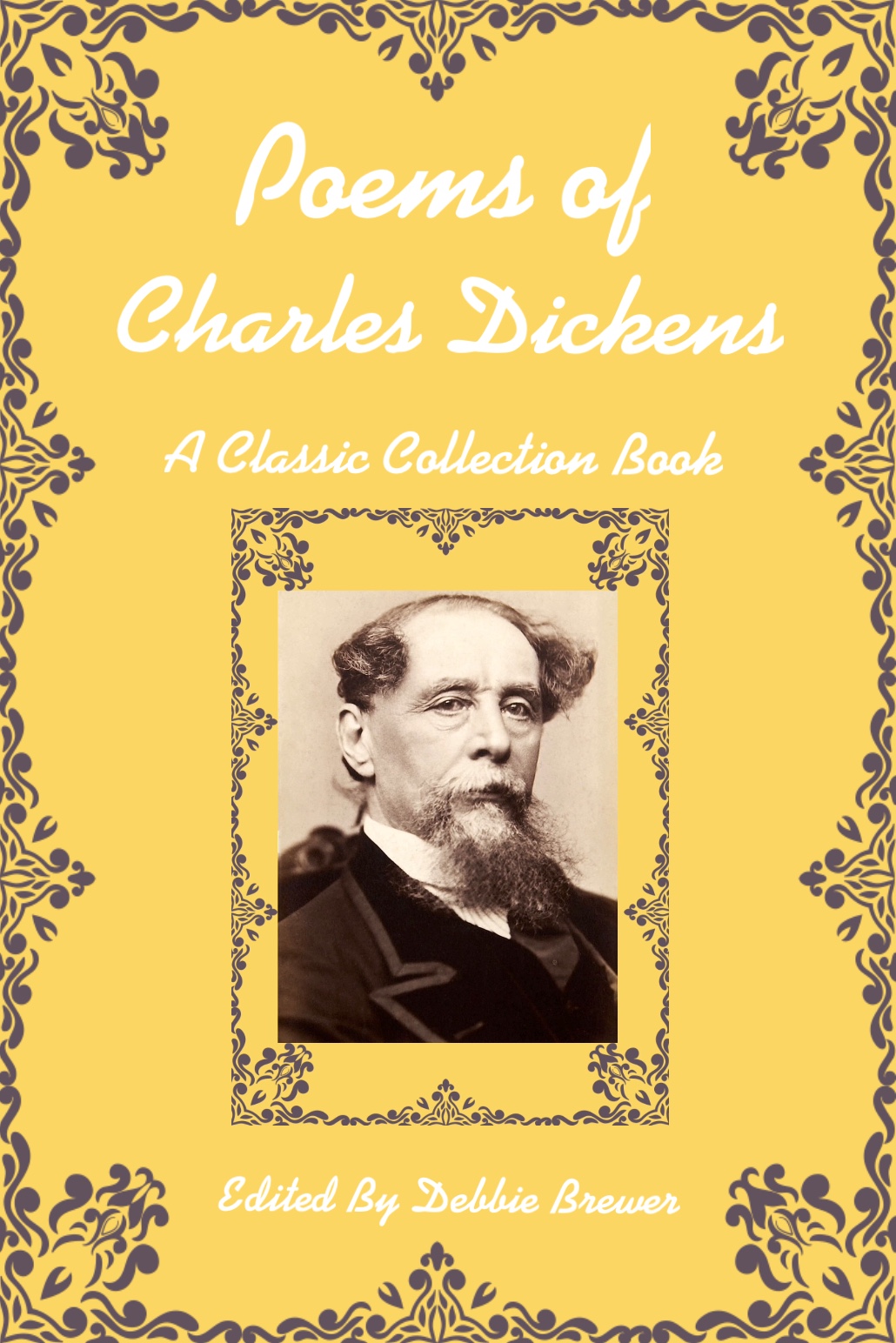 Categories: None