| | |
| --- | --- |
| Posted by Deborah Brewer on August 23, 2019 at 5:35 AM | |
Poems of Charlotte, Emily and Anne, The Bronte Sisters, A Classic Collection Book
Charlotte (1816-1855), Emily (1818-1848) and Anne (1820-1855) were famous nineteenth century poets and novelists, publishing their original work under the pseudonyms, Currer, Ellis and Acton Bell. Charlotte's novel, 'Jane Eyre' was the first successful novel, followed by Emily's 'Wuthering Heights' and Anne's 'The Tenant of Wildfell Hall', all of which are considered to be masterpieces, and classics of English literature.
The Bronte sisters, together with their brother, Branwell, were very close during childhood and they displayed their story telling talents at very early ages, inventing imaginary worlds such as that of Gondal and Glass Town and developing complex stories within the settings of these worlds.
Their poetic talents shine through their poems which excel in passion, imagination and originality, including poems of love, loss, death, the beauty of nature, and so much more.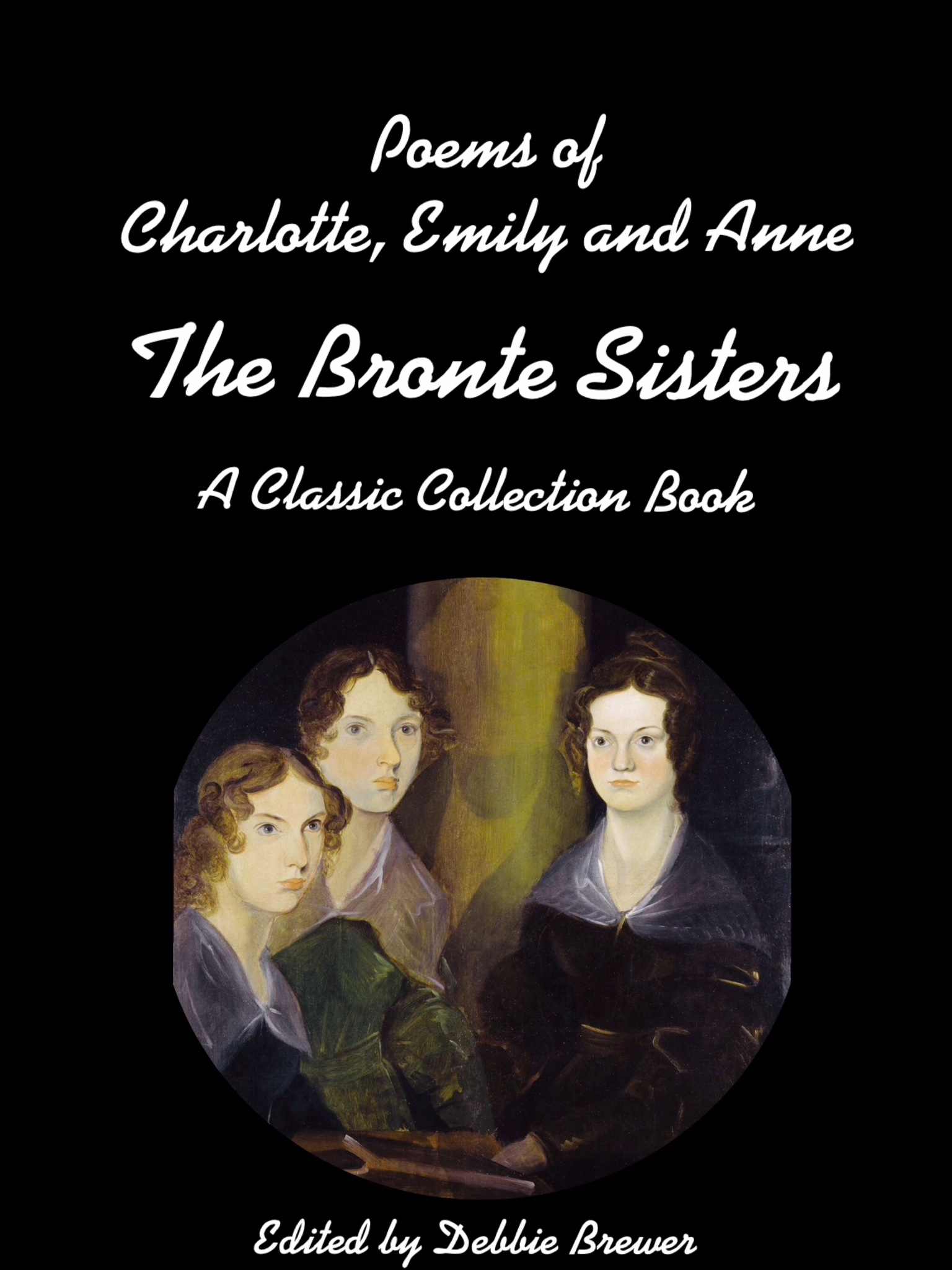 Categories: None